Wooden Fences
Enhance the beauty and elegance of your home with natural western red cedar. Cedar's unique aroma comes from naturally-occurring thujaplicins in its heartwood. These compounds resist moisture, are toxic to decay-causing fungi and insects, and preserve the wood to give it a long-lasting appeal. For centuries artisans have valued western red cedar for its natural beauty & durability.
Available in privacy, semi-privacy, scalloped, and picket style. We use a standard and a better grade of cedar for its structural characteristics. Left uncoated, this product will turn to a silvery gray.


Security Access Controls & Fence, LLC is a member of the AFA and the Chamber of Commerce


Our Suppliers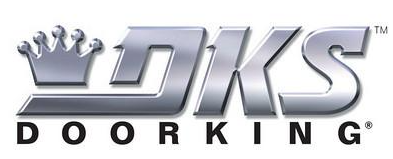 Quality Service
We service what we sell. We offer complementary tech support and 24-hour emergency service. Preventative maintenance programs are also available.
learn more
Custom Iron Gates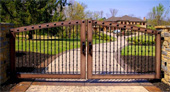 view

Security Access Controls & Fence is a Michigan (MI) based supplier of wooden fences
Licensed and Insured