Handrails
We offer a complete line of residential and commercial, aluminum deck and handrails in a variety of powder-coated colors. Our products can help you combat harsh outdoor weather conditions, with low-maintenance, high-quality, aluminum railing systems. High maintenance costs over the life of some systems can negate any initial savings that may be perceived. These imitations can take away from your property's value, appearance, and safety. Most of all, railings that do not meet code may have to be replaced prior to your property's resale.
The hand railings we install are not fence sections adapted to be used as railing. They are actually manufactured as handrails and meet all BOCA building codes and a 200# side load.


Security Access Controls & Fence, LLC is a member of the AFA and the Chamber of Commerce


Our Suppliers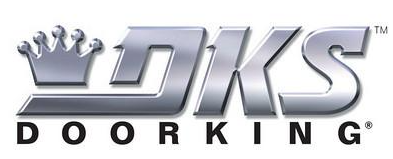 Quality Service
We service what we sell. We offer complementary tech support and 24-hour emergency service. Preventative maintenance programs are also available.
learn more
Custom Iron Gates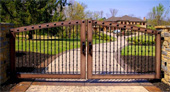 view

Security Access Controls & Fence is a Michigan (MI) based supplier of handrails
Licensed and Insured