Acquisition
Justice Fence acquired Security Access Controls (SAC) at the start of 2018.

Prior to the acquisition Justice Fence found it increasingly difficult to serve the ever-growing requests from the east side of the state and vice versa for SAC on the west side. Not only does the acquisition provide Justice Fence with a broader geographical reach but it also brought together decades of industry knowledge.


Security Access Controls & Fence, LLC is a member of the AFA and the Chamber of Commerce


Our Suppliers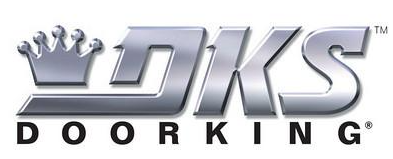 Quality Service
We service what we sell. We offer complementary tech support and 24-hour emergency service. Preventative maintenance programs are also available.
learn more
Custom Iron Gates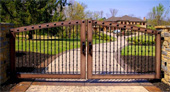 view

Licensed and Insured